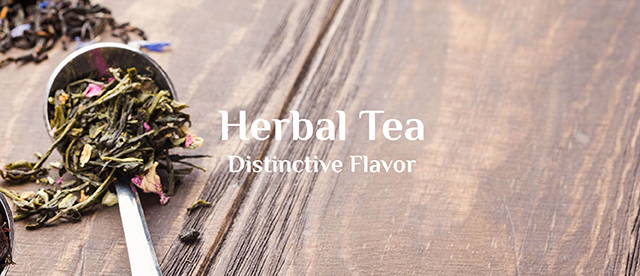 Herbal Tea
Distinctive Flavor
Herbal teas come from infusing the leaves, bark, roots, or flowers of fresh or dried edible plants into hot water. There are many different types of herbal teas, each one containing a distinctive flavor profile, method of preparation, and composition of phytochemicals to enhance overall wellbeing.
Naturally caffeine-free
Fruit-forward herbal teas pair well with foods that are tart & tangy
Teas more vegetal in flavor pair well with mild foods like white,flaky fish or light soups
---
*These statements have not been evaluated by the Food and Drug Administration. This product is not intended to diagnose, treat, cure, or prevent any disease.