Tea is an everyday luxury –one that makes your life a little richer & a little healthier.

Tea is an everyday luxury –one that makes your life a little richer & a little healthier.
Making the world a better place, one individual at a time...
Through our Pride Mission, we provide education and job opportunities that help restore and in some cases, ignite a sense of empowerment and self-worth for individuals who might otherwise be overlooked.
In Kenya, girls are overlooked. Due to inequitable educational opportunities, we use a portion of our proceeds to provide scholarships to the girls in the villages where our tea and coffee is grown. In the United States, we provide jobs for those who have physical, intellectual or developmental disabilities.
Pride Mission is "teaching people how to fish", creating sustainable social change. The result is self-reliance, pride and dignity, one life at a time. Make a difference. Join the Pride.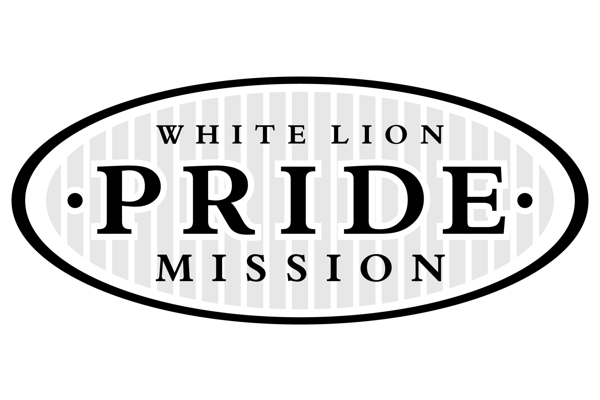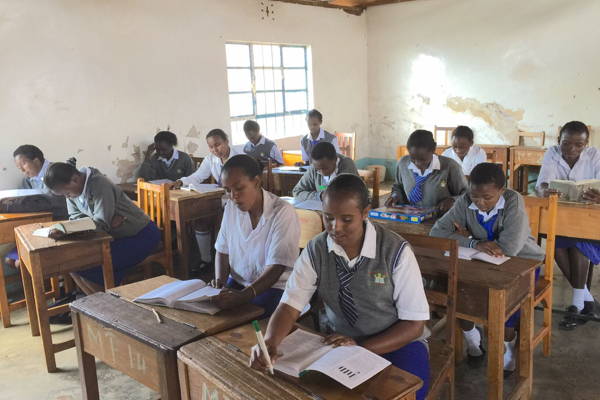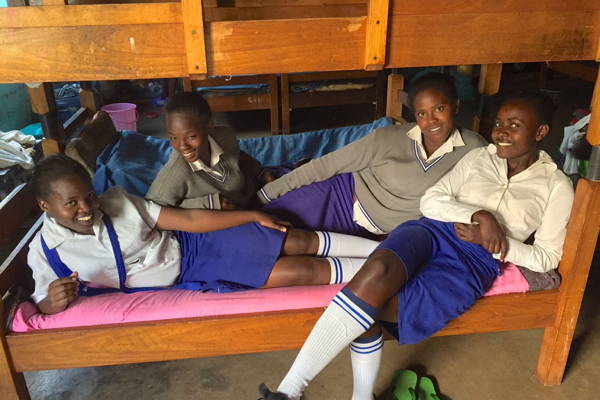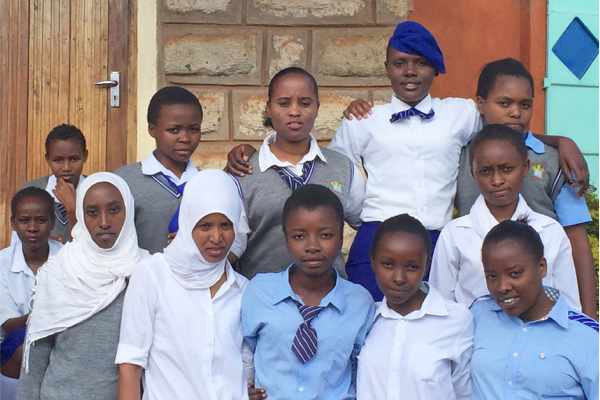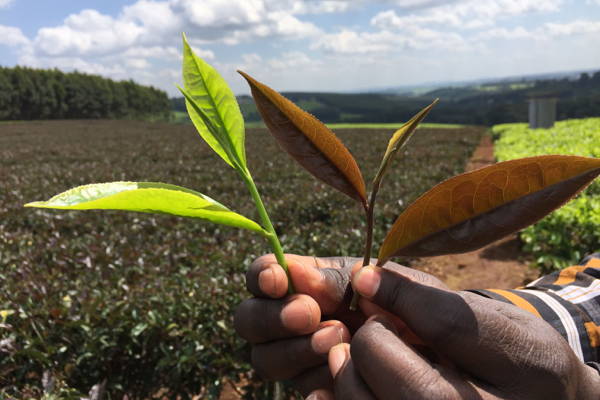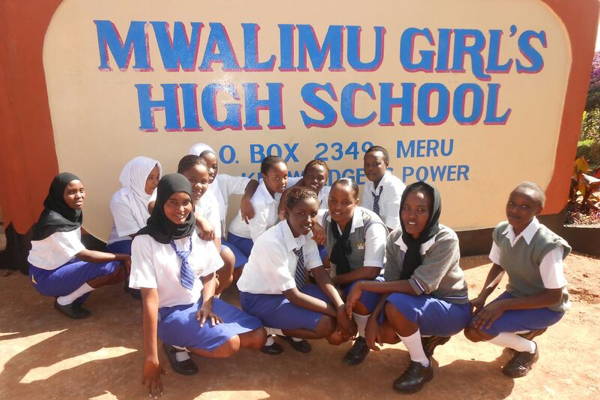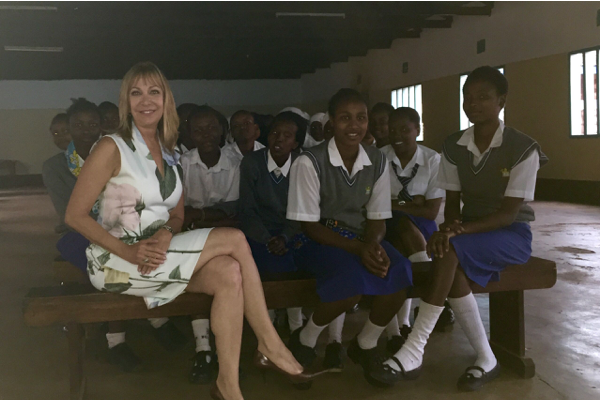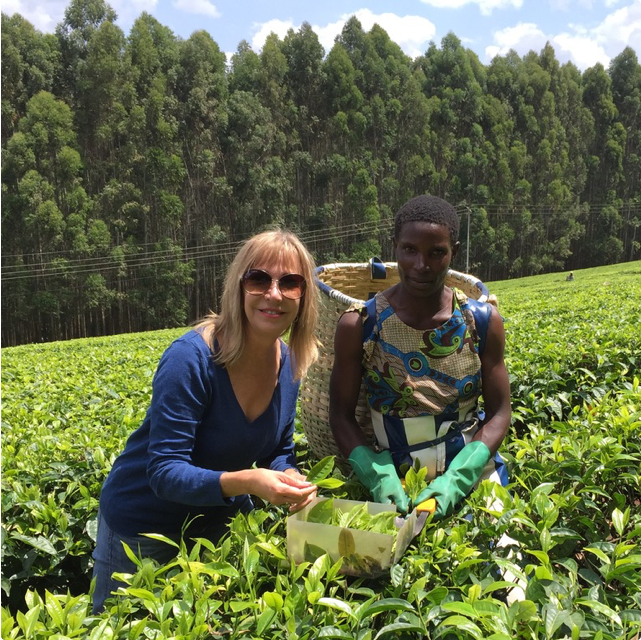 For me, tea is about living well without spending a fortune.
I founded White Lion after living in London and realizing high-quality tea is one of the last affordable luxuries. In my own life, I've seen how it can turn the mundane into a pampered event.
When my daughters were young, they would have afternoon tea while doing their homework after school; this daily ritual was a simple pleasure for us that turned a necessary task into a lovely occasion. And that's what tea is—a timeless, simple pleasure that should be enjoyed often.
That's why White Lion takes pride in sourcing premium teas for our customers. For over 20 years, we've procured high-quality teas from small boutique tea estates and large tea plantations so that you can enhance your lifestyle and add a little affordable luxury to your day, every day.
Kathryn Petty & The White Lion Team