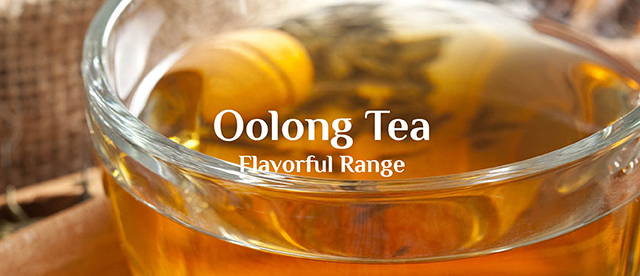 Oolong Tea
Flavorful Range
Flavorful Range
---
Lying somewhere between green and black tea on the oxidative spectrum, oolong ranges in flavor from mild and floral to full-bodied and grassy and typically varies in color from golden-green to dark amber. Like it's counterparts, oolong tea may offer significant health benefits* due to its high concentration of antioxidant-rich polyphenolic compounds.
Contains mild to moderate amounts of caffeine
May promote a healthy metabolism* and support healthy blood sugar levels*
Pairs well with fruit (especially pears and plums), smoked or aged cheeses, and roasted vegetables
---
*These statements have not been evaluated by the Food and Drug Administration. This product is not intended to diagnose, treat, cure, or prevent any disease.