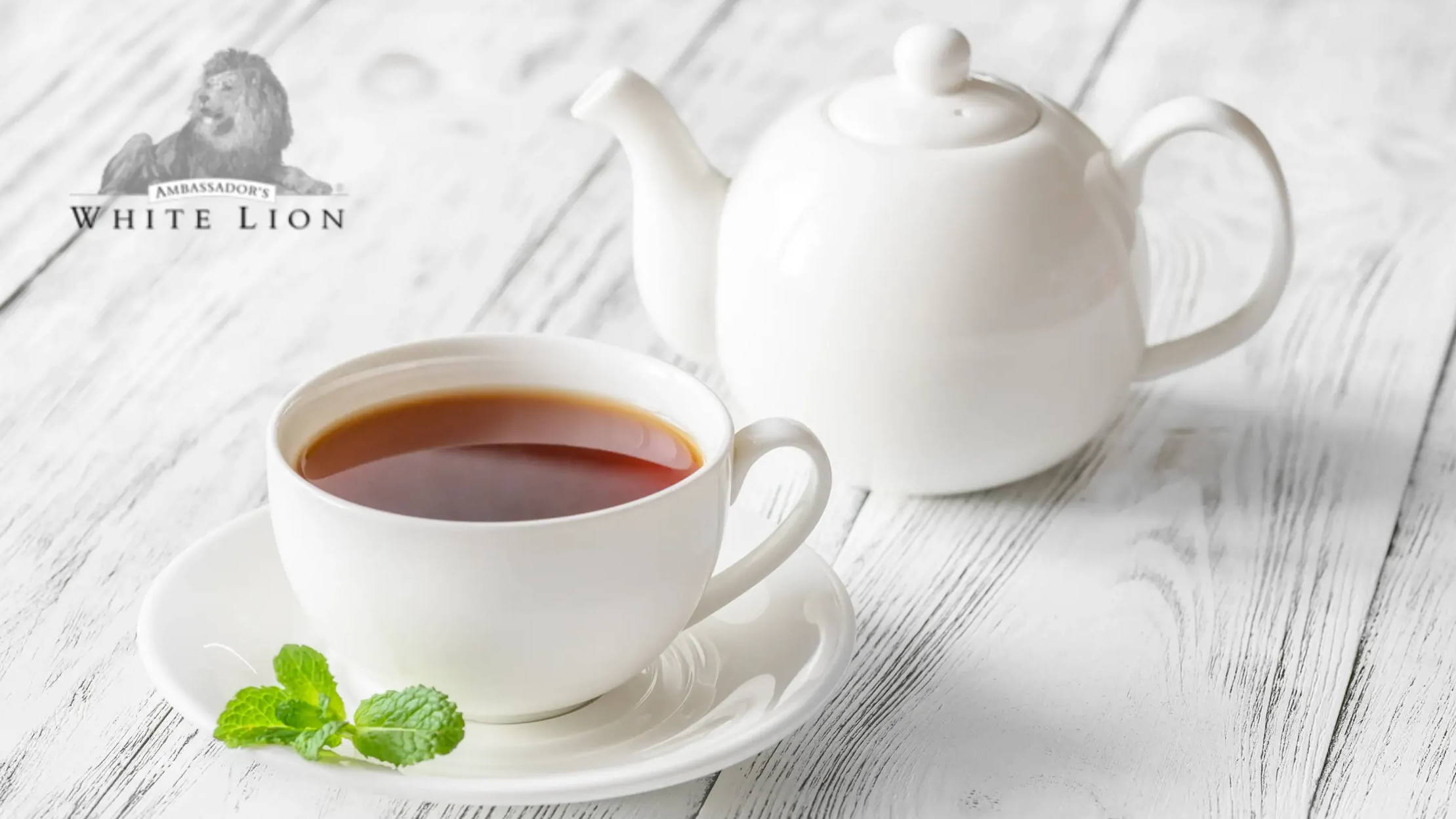 ---
Whether you're a tea connoisseur or new to the scene, the countless number of teas available make it overwhelmingly difficult to find one that is just right for you. To make things a little easier for you, we decided to highlight some of our customer's favorites––all of which are worth a try. 
Our delectable White Ambrosia is a combination of rare white tea leaves laced with sweet toasted coconut and juicy pineapple. It's like having a vacation in a cup!
When it comes to green tea, our Green Passion blend takes the gold. It embodies an energizing combination of Japanese Sencha, natural Siberian ginseng, marigold flowers, and exotic passion fruit essence. The flavor is crisp and slightly sweet.
Our Ginger Peach is a blend of black tea mixed with the succulent flavor of peaches and a hint of ginger. It's delicious both hot and over ice, making it one of our most versatile teas.
If you're a chocolate lover, our Chocolate Truffle blend is definitely for you. It combines a full-bodied pu'erh balanced with dark chocolate bits to make a delightfully sinful cup of tea. Pu'erh is an aged, fully oxidized tea with characteristics similar to a black or oolong with a mellow, yet full-bodied taste.
Last but certainly not least, our Cranberry Hibiscus herbal tea is bursting with flavor. It features whole cranberries, hibiscus petals, elderberries, and black currants blended with rooibos for a tart tea that is bursting with flavor. Our customers love delectable blend iced with a fresh slice of orange.
Although White Ambrosia, Green Passion, Ginger Peach, Chocolate Truffle, and Cranberry Hibiscus are our most popular sellers, we recommend trying all of our teas –– we're confident you'll find a flavor that best suits you!
---