Crafted to promote well-being and
promote a healthy lifestyle. Infused
with flavors that are delightfully
delicious.
Inflammation (Tranquil Tissue) Tea
Tasting Notes: Citrusy, Chocolate, Spicy
A carefully crafted wellness tea with ingredients like antioxidant-rich turmeric, black pepper, and cacao nibs, Tranquil Tissue will nourish your entire body.
Key Features:
• Naturally Low in Caffeine
• USDA NOP Certified Organic
Steeping Instructions: Heat water to 200–212 °F, pour over tea and steep for 5–6 minutes. Serve and enjoy!
Caffeine Content: Low
Ingredients: Organic Orange Peel, Organic Cacao Nibs, Organic Pu'erh, Organic Turmeric, Organic Pepper Whole, Natural Chocolate Flavor, Natural Blood Orange Flavor
Key Features & Benefits
Citrusy, Chocolate, and Spicy
Tasting Notes
Naturally Low in Caffeine
USDA NOP Certified Organic
Biodegradable Sachets
Made of non-GMO sugar cane and sugar beet glucose. Our pyramid tea sachets will completely biodegrade
Steeping Instructions
Pour fresh boiling water at 200 to 112 degrees Fahrenheit and allow to steep for 5-6 minutes.
Honey Pearls All Natural Crystallized Honey packets, 40 count tin.
Indulge in the pure, natural goodness of honey with this all-natural sweetener. Honey Pearls® add a delicate sweetness of honey to your cup with the convenience of sugar.

• 100% Natural
• No Artificial Flavors or Additives
• Only 12 Calories Per Teaspoon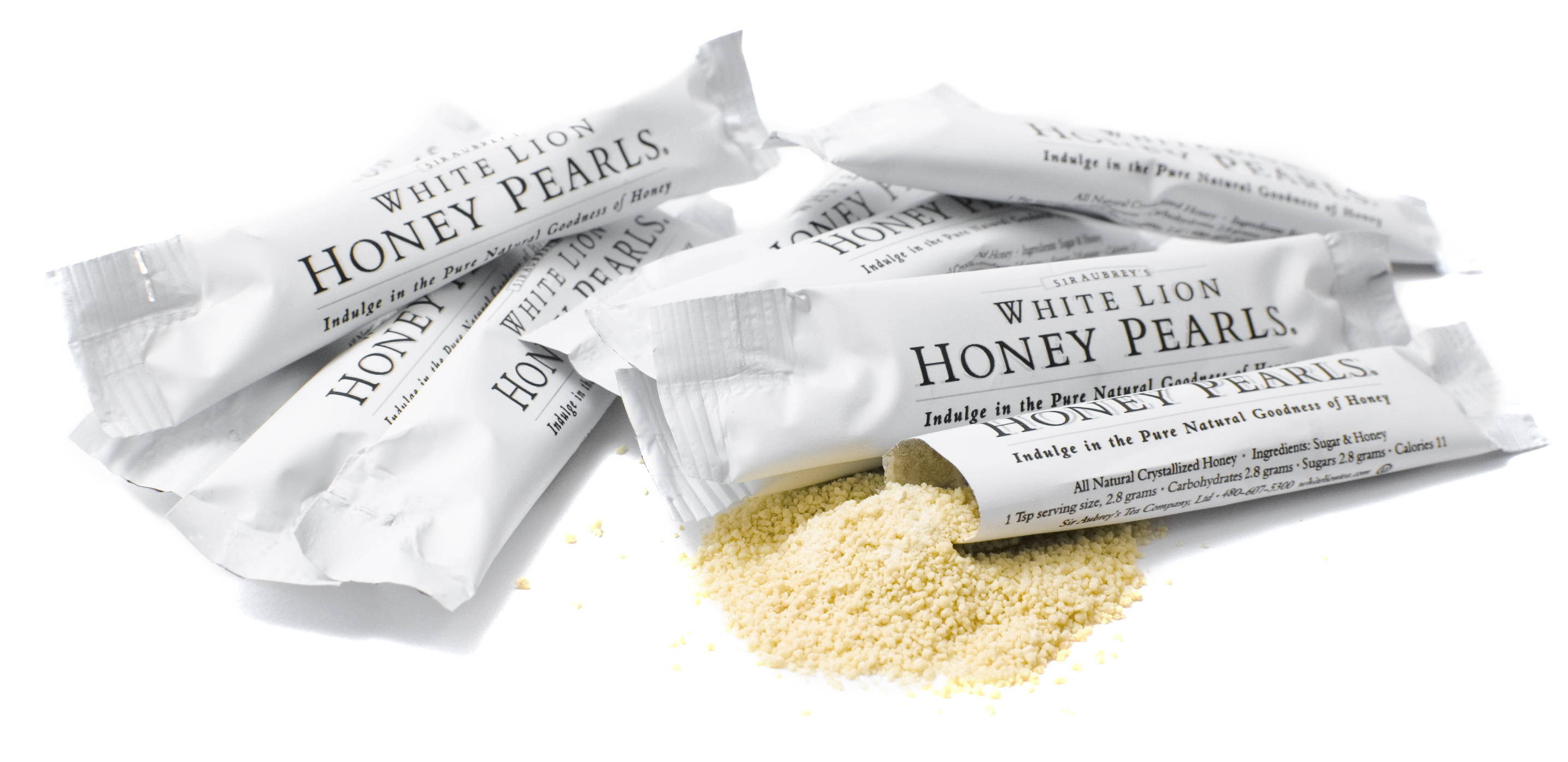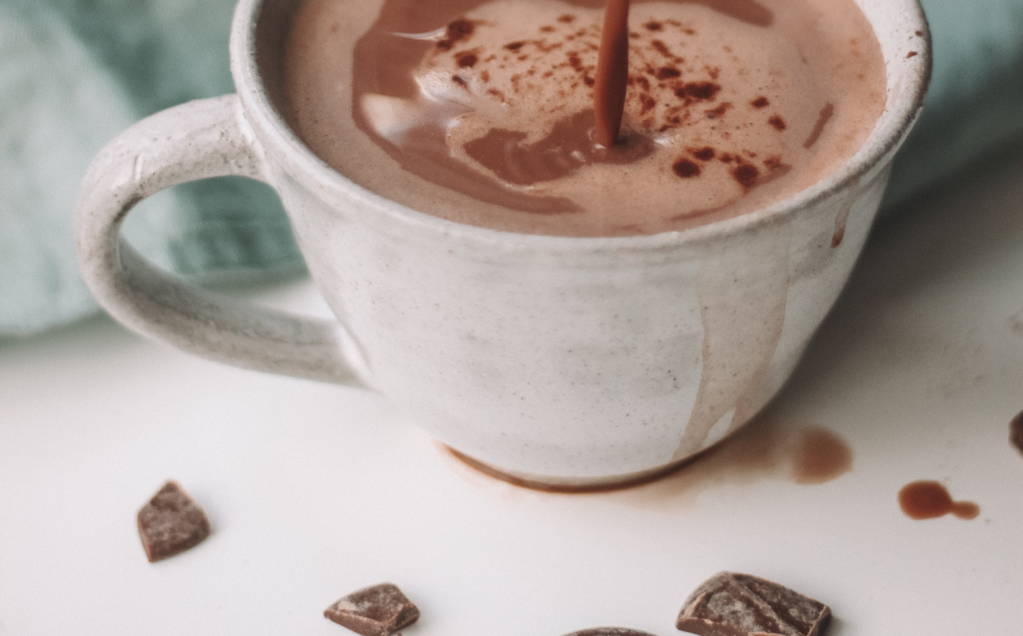 Tranquil Turmeric Chocolate Latte
If you're in the need of an afternoon pick-me-up and
want something sinfully delicious without binging on a
sugar-filled snack - this recipe is for you!